Europe-India Startup Forum facilitates the collaborative growth and internationalisation for startups and scaleups between Europe and India. With multi-stakeholder network, the Forum builds a conducive ecosystem for business-to-business collaborations and joint value propositions.
FORUM STRUCTURE
Startups play a pivotal role in driving technological innovations, and enhancing economic growth by creating employment opportunities. With the rapidly rising startup ecosystem in India as well as in Europe, startups are witnessing a strong growth, and are in dire need for internationalisation.
The Europe-India Startup Forum is structured as a multi-stakeholder network helping in investment and partnership opportunities, internationalisation, market access and sector-specific knowledge sharing. The Forum compliments and supports core objectives of EBTC, enabling development cooperation and collaboration between Europe and India. Stakeholders are grouped into different verticals that make the Forum a holistic platform for achieving business goals. The key verticals are: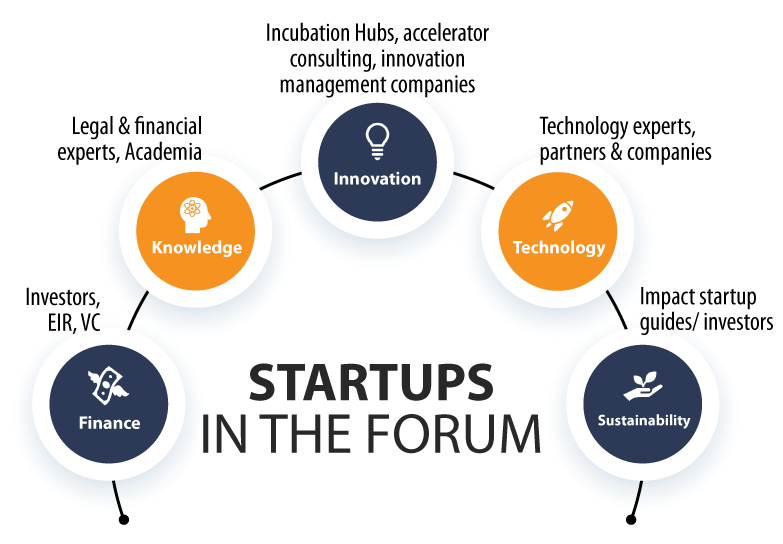 VISION
We envision a holistic ecosystem of collaboration between startups and other stakeholders. The Forum is committed to build a marketplace, along with co-creation of Body of Knowledge for focused knowledge sharing. The network will focus on internationalisation for startups and scaleups.
KEY THEMES
The Forum aims to provide the following support through its multi-stakeholder network: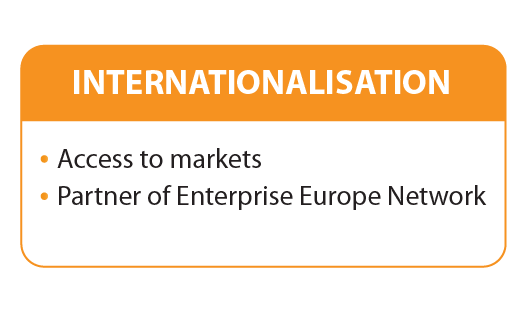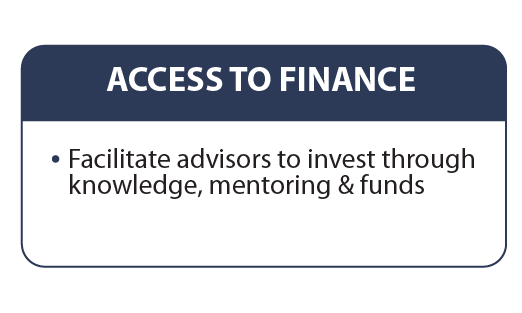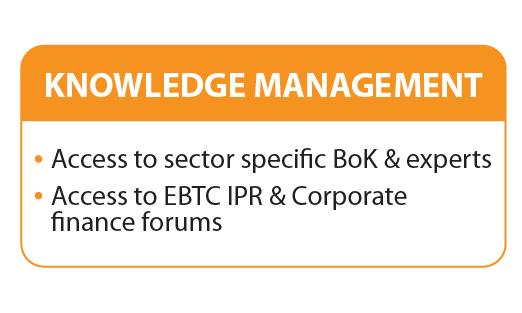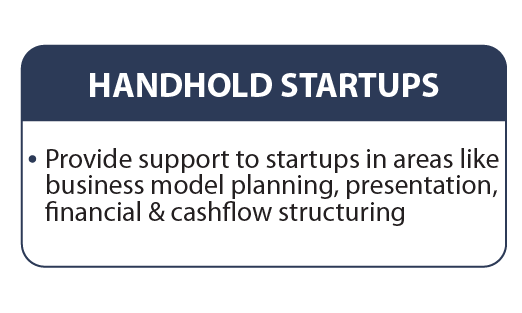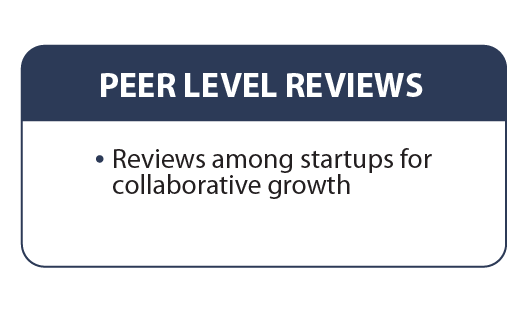 MARKETPLACE FOR STAKEHOLDERS
The Forum is an umbrella resource repository that can be accessed by start-ups & other stakeholders, as it serves as a single window of relevant projects and opportunities, knowledge resources and engagement for them. The Forum is a marketplace that is transactional in format. Through this Forum, the stakeholders can exchange new technologies, licenses for technologies, learn about best practices and adopt them, and gain access to funding.
BODY OF KNOWLEDGE
The Forum through its multi-stakeholder network aims to create a body of knowledge (Bok) which will focus on knowledge sharing for startups. Sector focused knowledge sharing will empower the Forum with Sectoral Thought Leadership.The activites are aimed at internationalisation through technology and IPR Support around licensing, technology transfer and other areas.
WHAT TO EXPECT IN THE FORUM ?
A focused workplan is designed by EBTC in consultation with the Forum partners. The detailed workplan is focused on engagement with businesses from Europe and India for co-creation of body of knowledge. The focused workplan helps in:

The work plan activities include series of knowledge sharing sessions, lead by the Forum partners and coordinated by the Forum Secretariat (EBTC).The Forum engages with Europe-India businesses, business member organizations, governments, commercial and economic diplomats, academia, forums from India and Europe to jointly contribute for knowledge sharing. The feedbacks from the activities will be useful for enhancing the ecosystem for ease of doing business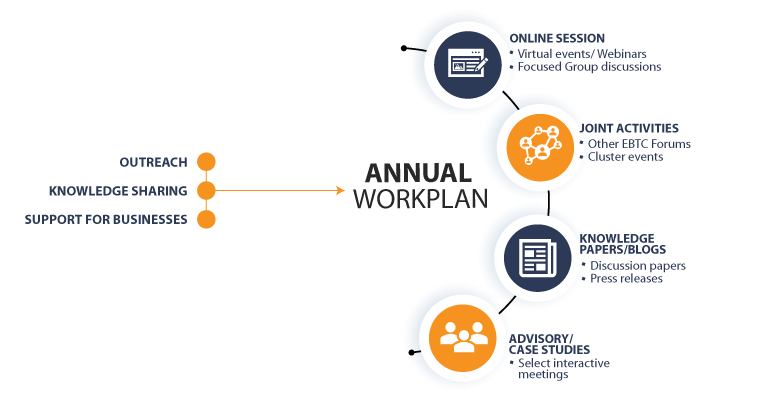 Vikram Jhunjhunwala
Director, EBTC
"The phenomenon of globalisation and economic cross-border interdependence has encouraged businesses to expand internationally, and this Forum will help stakeholders throughout this journey by fostering support and collaboration in the Europe-India business corridor"




Poul V. Jensen
Managing Director, EBTC
"Over and above unpredictable, volatile business settings and fierce global competition, startups face internationalisation challenges such as resource scarcity, legitimacy and credibility, which puts them at a disadvantage to large established organisations. This new initiative is a Forum where these issued can be addressed in a structured, pragmatic and beneficial manner"