Europe India Corporate Finance Forum is a multi-stakeholder platform that provides thought leadership in key areas of finance and co-creates a body of knowledge to support the objective of internationalisation for businesses in Europe and India.
FORUM FRAMEWORK
Finance plays a pivotal role in internationalisation as access to finance, knowledge about financial compliances, subsidies, frameworks, models, regulations, and laws is vital for making informed decisions.
The forum is structured as a multi-stakeholder platform guided by an annual workplan with partners from the financial sector to co-create a Body of Knowledge (BoK). The forum compliments and supports core objectives of EBTC, enabling development cooperation and internationalisation for business-to-business collaborations and joint value propositions.
The below depicts the Strategic framework of the forum: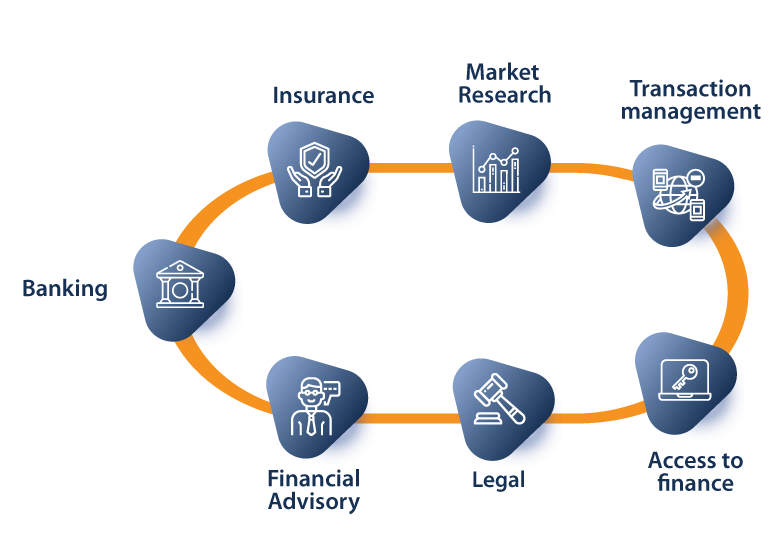 FORUM OBJECTIVES
The Forum envisions to provide thought leadership in the financial domain for collaboration and internationalisation between Europe and India. This will be achieved by co-creating a BoK along with the partners through focused knowledge sharing activities.

KEY THEMES
Business goals can be best supported by creating awareness of opportunities, identification of suitable means of finance and providing infrastructure for growth. Therefore, the Forum will support the following activities:
Promote and exchange knowledge and experience within the financial world in a bi and/ or multi-lateral context.
Identify and discuss relevant current topics and future trends within the financial industry
To support and guide initiatives for the convergence and harmonization of the European financial markets and the increasing globalisation of economies.
The illustrative Key themes for the support of Body of Knowledge (BoK)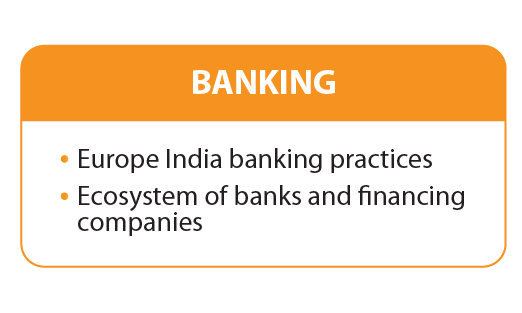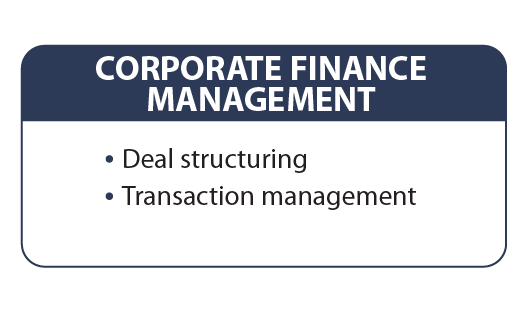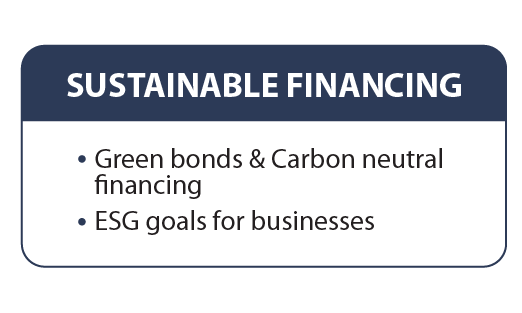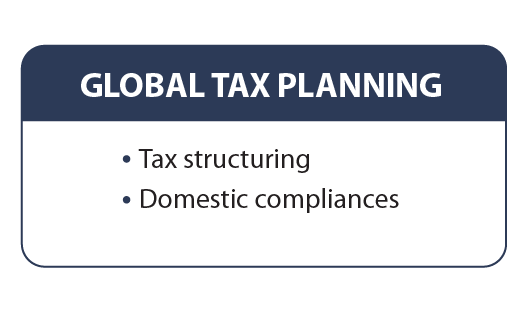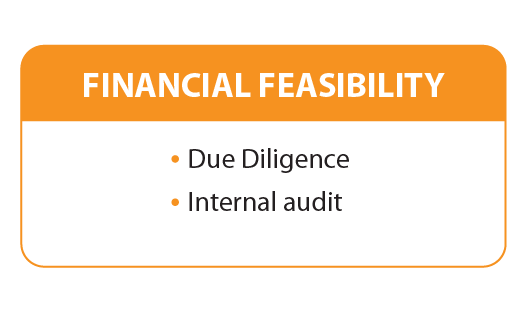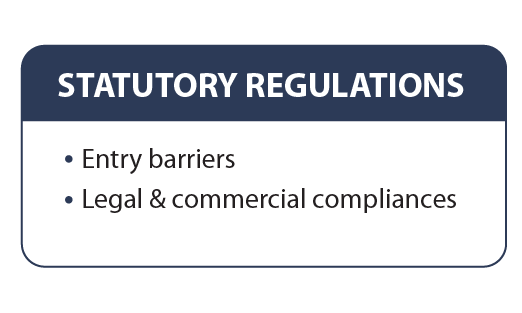 The Forum designs a detailed workplan together with the forum partners, focusing on engagement with businesses from Europe and India and co-creating a body of knowledge.

WHAT TO EXPECT IN THE FORUM ?
The focused workplan is designed by EBTC in consultation with the forum partners to facilitate the following: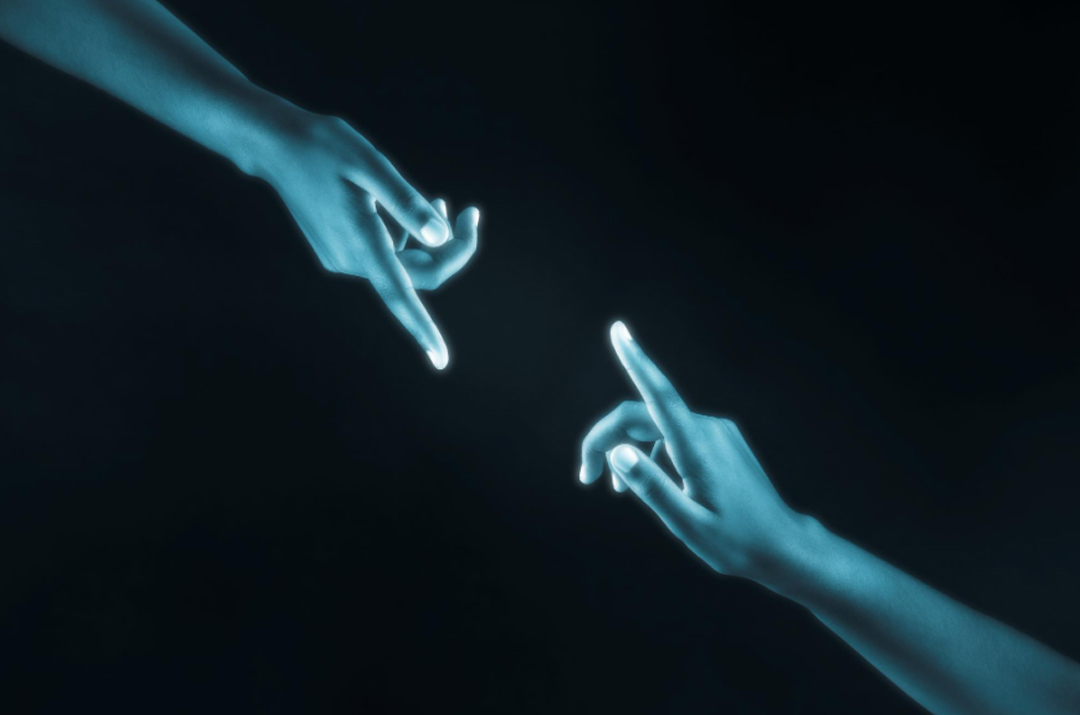 Out Reach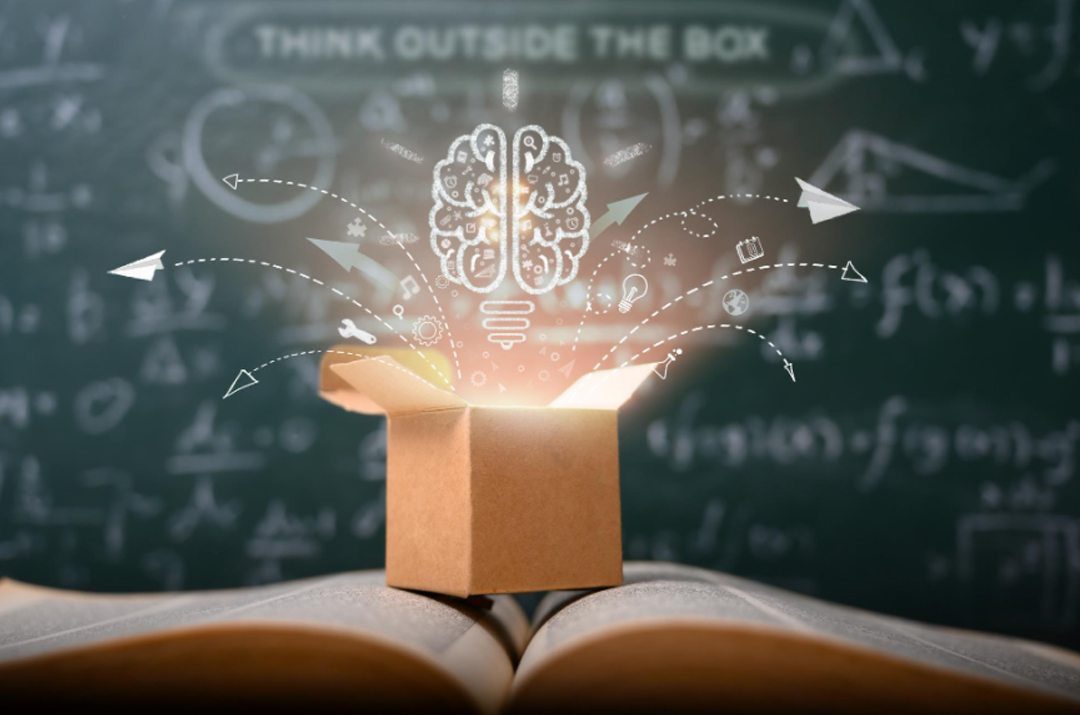 Knowledge Sharing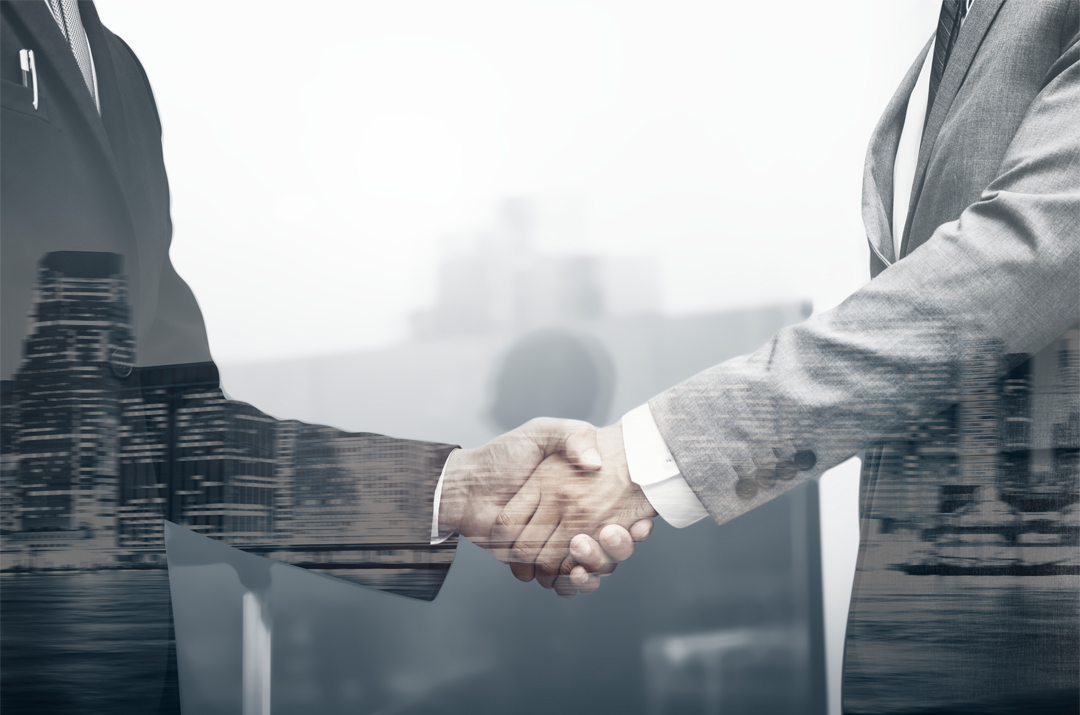 Support For Business