eMesai aims to increase the Central Baltic SMEs export to Sub-Saharan Africa, India and UAE countries through JOINT export competence building and JOINLTY applying export support tools among SME business networks.
eMesai is unique export support partnership because it is setting up a sustainable Central Baltic CROSS-BORDER collaboration model by ICT Clusters in Estonia, Latvia and Sweden for increasing export in target markets through. Estonian ICT Cluster, Latvian IT Cluster and RISE (Research Institutes of Sweden) are the project partners for eMesai.
EBTC is the implementation partner of the project in India and provides necessary local support services and guidance needed by the EU companies to enter the dynamic Indian market.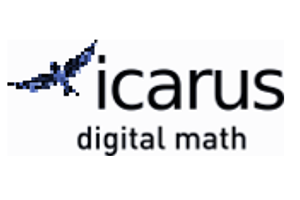 The following companies under the eMesai project are looking for Business partnerships with Indian firms.
Organization from India looking to explore possible partnerships with above organization can contact
Ranjithkumar Jambulingam
projects@ebtc.eu
/
jambulingam@ebtc.eu
and Vincent van Noord
noord@ebtc.eu
Downloads: